From Coast to Lake: Unforgettable Adventures in the United States and Lake Ouachita
With coastlines stretching for as long as 12,383 miles, the United States abounds with beaches and coasts of unparalleled beauty, such as the Atlantic, Gulf, and Pacific coasts, the Great Lakes, Alaska, Hawaii and Caribbean islands. It is impossible not to be in awe of Mother Nature's prowess and creativity once you catch a glimpse of the breathtaking beauty of these natural bodies of water.  Interestingly, humankind's ingenuity allowed us to replicate Mother Nature's ability to create such fascinating sights, and Lake Ouachita is perhaps the best testament to that.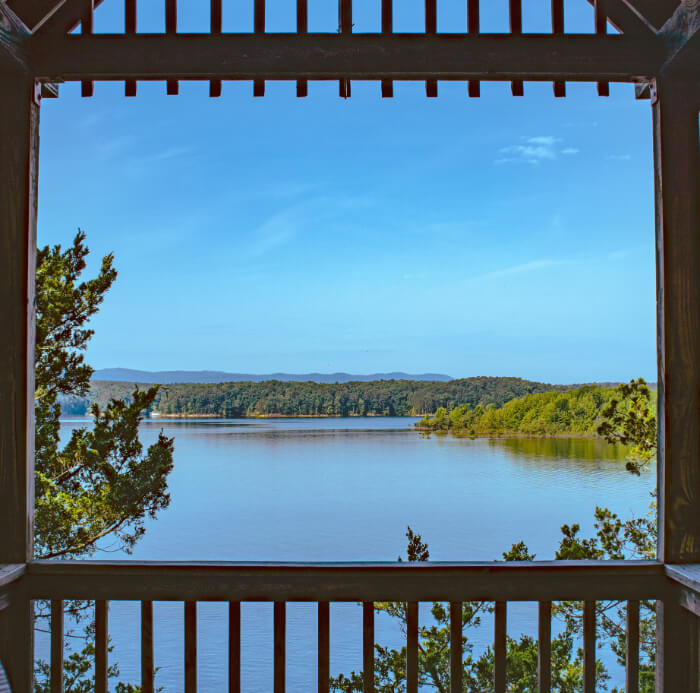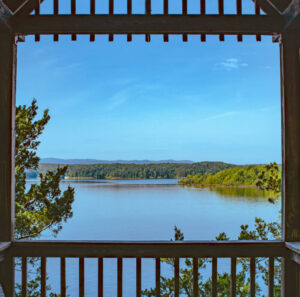 Yes. Lake Ouachita—the largest lake in Arkansas—is man-made. Nestled deep in the Ouachita Mountains, this awe-inspiring lake was built by the U.S. Army Corps of Engineers from 1946 to 1954 for flood control, hydropower, and navigation purposes but is now authorized for use as a place of recreation for those who fancy fishing, boating, and camping among others. With nature all around, it is the perfect getaway from the chaos of the bustling city life. Whether you are looking for a little adventure to be "one with nature" or you just seek some peace and quiet for some relaxation, Lake Ouachita is the place for you. So, make sure to include this in your USA tour package itinerary.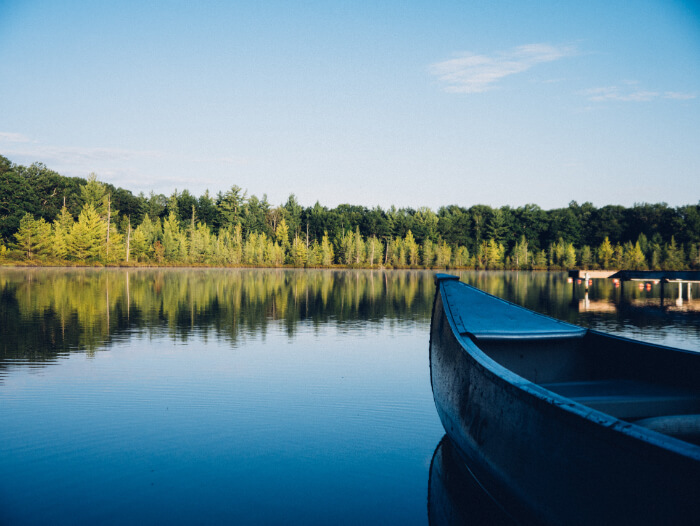 Things You Can Do at Lake Ouachita
Lake Ouachita derives its name from the French spelling of the Indian word "Washita," which means "big hunt." This man-made 43,000-acre reservoir was created by building the Blakely Mountain Dam, and it is known for its crystal-clear waters, abundant marine life, and mesmerizing scenery. This makes it a popular tourist destination for those who enjoy fishing, boating, camping, and hiking. And since the water here is so clear to the point that you can see its bottom bedrock, Lake Ouachita is a favorite among swimmers, snorkelers, and scuba divers, too. Here, you will be able to catch sight of the very rare freshwater jellyfish, freshwater sponges, and freshwater shrimps, which only thrive in the world's cleanest lakes.
This lake is also home to various marine species, including catfish, bass, bream and crappie, which makes it a popular fishing site for anglers of all expertise. And since the water is so clear, you can spearfish here if you have no luck with pole fishing. This lake's vast, open waters also make it an ideal spot for fun water activities like water skiing, boat sailing, and kayaking. It also features a unique boating trail—the Ouachita Geo-float Trail—offered by the Corps of Engineers, as well as the largest crystal veins in the world.
But if you don't fancy doing any energy-intensive activity because all you want to do is to sit and relax, then the next best thing to do is to find a cozy place to rest while you appreciate the lake's beautiful scenery. Lake Ouachita's picturesque scenery is further highlighted by the stunning backdrop of the lush greeneries of the surrounding Ouachita Mountains. 
If a day trip isn't enough for you to fully drink in the enchanting beauty of the lake, you can opt to camp under the stars at the Lake Ouachita State Park. It has 93 campsites with 12 walk-in tent camping grounds, 23 Class D, and 58 Class AAA, so there's a place for everyone here. And if you'd like to stay the night but camping is not your thing, you can opt for the park's fully-equipped cabins overlooking the lake so you can enjoy the comforts of having a home while away from home. You can go on picnics and do outdoor grilling in the campgrounds while admiring the tranquil lake. 
The historic Three Sisters' Springs can also be found here. These free-flowing natural springs flow through a separate area of natural stone but are now redirected by the Army Corps of Engineers to flow into one stream straight to Lake Ouachita. Legend has it that the three separate springs can cure different sets of ailments, such as diabetes, cystitis, constipation, and eczema, among others.
That said, it is virtually impossible for you to run out of things to do and activities to try upon visiting Lake Ouachita. 
As a recap, here are the best activities you can engage in at Lake Ouachita:
Tour the lake while kayaking 

Engage in fun water sports such as water skiing and boating

Go swimming

Pole fishing and spearfishing

Visit the Three Sisters Springs

Go hiking on the Caddo Bend Trail and Dogwood Trail

Go camping under the stars

Have a lakeside staycation in the Lake Cabins

Unwind and soak in the thermal waters in Hot Springs, Arkansas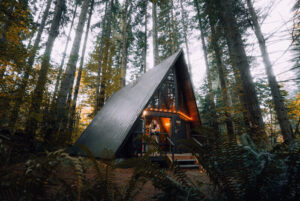 Where To Stay
As previously mentioned, there are camping grounds and fully-furnished cabins that you can rent at Lake Ouachita State Park. Another alternative is to stay in the town of Hot Springs in Arkansas, about half an hour away from the lake. You can choose from various hotels here, such as the Arlington Resort Hotel and Spa, Fox Pass Cabins, The Waters Hot Springs, Hotel Hale, or Oaklawn Racing Casino Resort, where you can have an adrenaline-filled day of horseracing and gambling.
There is No Shortage of Fun-filled Activities at Lake Ouachita
Aside from staring at the enchanting scenery of the lake with the majestic Ouachita mountains at the background, there are various ways to enjoy a day tour or overnight stay at Lake Ouachita. The clear waters, immaculate campground facilities, wondrous trails, various water sports activities, and proximity to the town of Hot Springs make it a favorite weekend getaway destination. No matter what kind of tourist you are, there is surely something you will enjoy doing here. So, what are you waiting for? Start planning your trip to Lake Ouachita today!